IML-MT-B1 Mud Temperature Sensor
A drilling fluid temperature sensor is used to measure the temperature of the drilling fluid. The sensor is equipped with an anti-collision metal housing frame. The connection part is mechanically and oil-resistant sealed. The temperature-sensing part is composed of thick-film platinum resistors. It has the advantages of corrosion resistance, good sealing, good linearity, and stable performance. It can be applied to various harsh environments such as oilfield field, and is an important sensor in oil and gas exploration.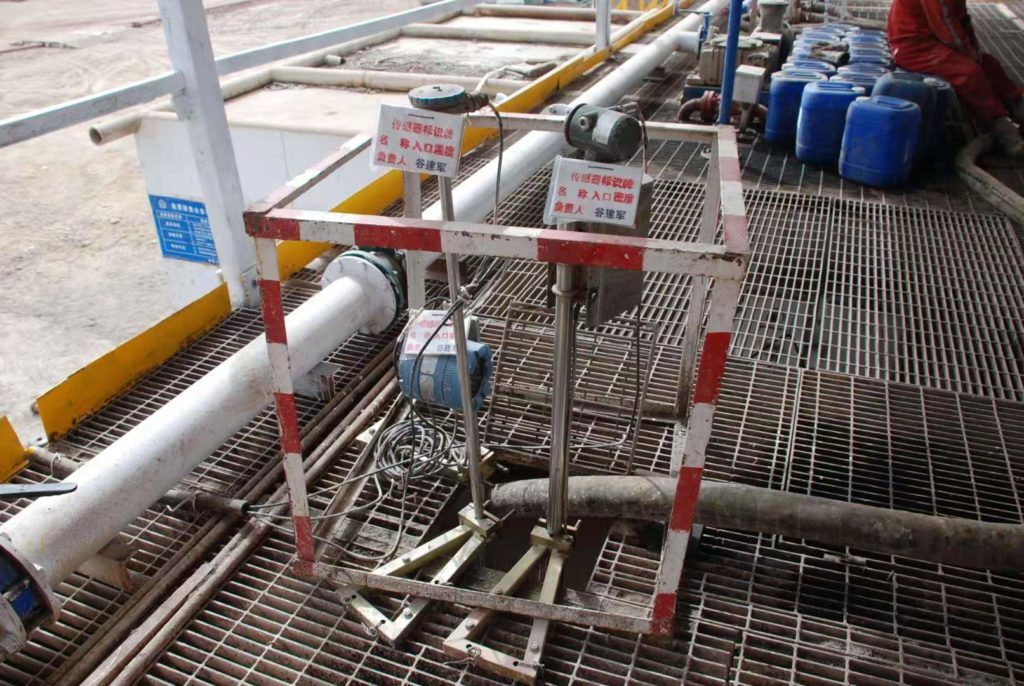 Sensor Installation
The drilling fluid temperature sensor is very easy to install. Just immerse the sensor temperature detector in the drilling fluid to be tested, fix it with a bracket, and connect the cable.