IML-3 All hardware and software was developed by Ourselves, Independent knowledge property right Main characteristics reach the advanced level in the world.It has already used in China. And Export to more than 10 countries.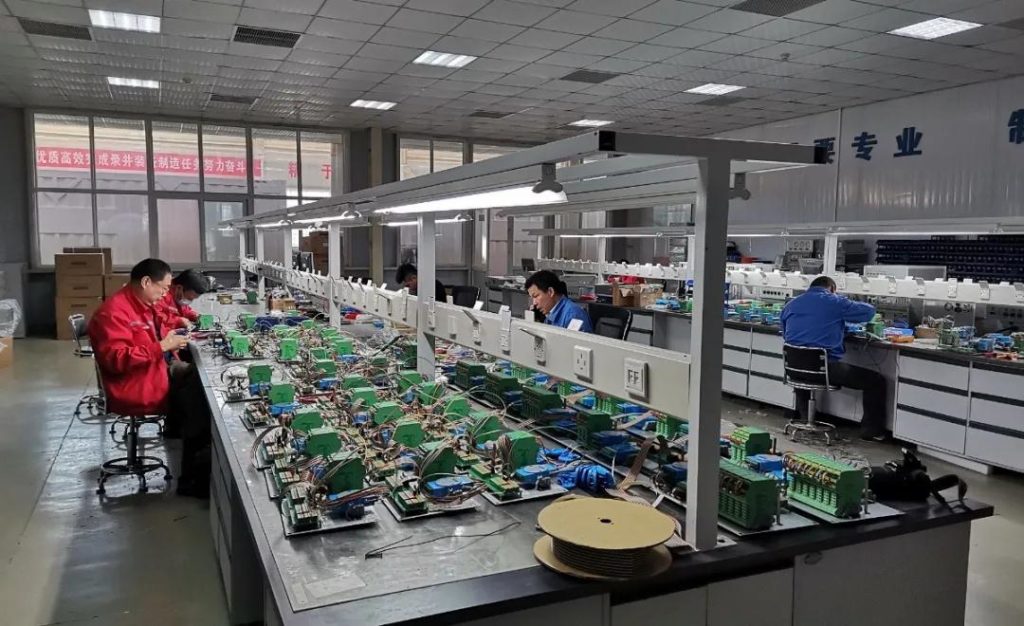 Details
Positive Explosion-Proof Contianer
DNV Certification (DNV2.7-1 is selectable)
Size: 8m×2.5m×2.8m
IEC 60079-13 Standard
Applicable to zone II at wellsite
Data acquisition system
Communication method: CAN Bus / RS-485
Ex-mark : ExnR Ⅱ T5 / ExnR[ib] Ⅱ CT5
Channels for analog signal:40
Channels for pulse signal :14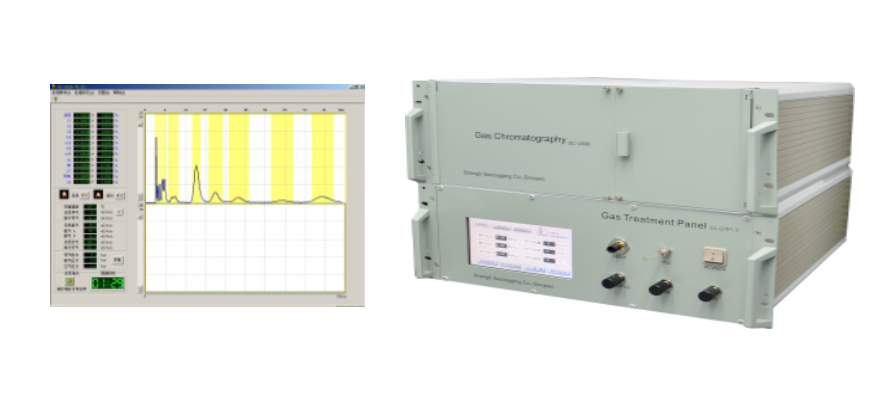 IGC-3K Gas Chromatograph
Rapid online analysis for hydrocarbon component &TG.
Detection components : C1-nC5 & TG
Minimum detectable concentration : 10ppm
Shortest analytical cycle: 30s(C1- nC5)
SL-IR-II CO2 Analyzer
Based on infrared absorption principle
Detection range:0.2%~100%
Response time :≤10s
Detection deviation:±2%FS
Drifting zero:±2.5%FS
Repeatable deviation :<2%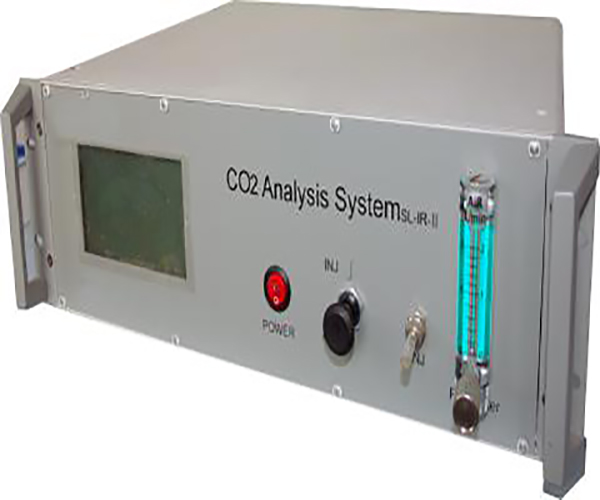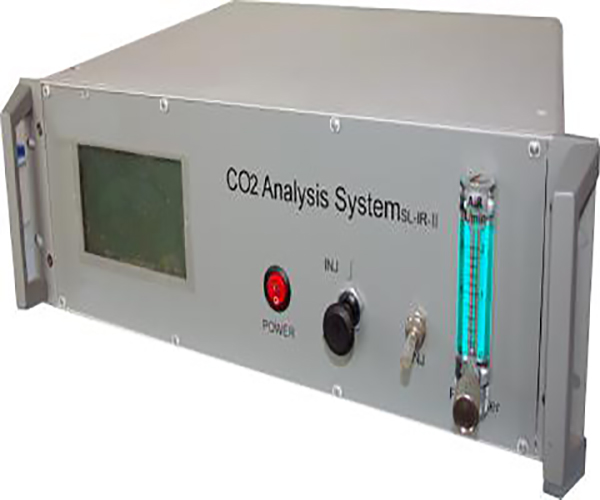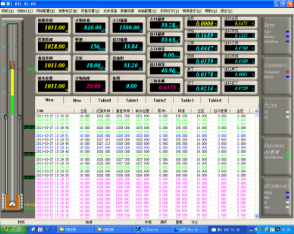 SS – 3 mud logging Software System
Open frame structure
Real-time formation pressure detection system
Web publishing system for real-time data on wellsite
Gas detection & correction software
Remote online acquisition system
Sensors & Auxiliary facilities
Mud Density Sensor,Mud Temperature Sensor,Mud Conductivity Sensor,Mud Flowout Sensor,Ultrasonic Liquid Level Sensor,Pump Sensor,Electric torque sensor,Rotary speed sensor,standpipe pressure sensor,casing pressure sensor,Load Hook sensor,Draw work sensor,H2S sensor ,CO2 sensors,SK-9Q400 Hydrogen generator,Air compressor  and so on.